Weekly updates!
FAC Members,
Holiday Hours:
December 24th 5:00am-1:00pm/Lap Swim 5:15am-10:00am
December 25th CLOSED
December 31st 5:00am-1:00pm/Lap Swim 5:15am-10:00am  
January 1st  7:30am-1:00pm / Lap Swim 8:00am-12:00pm
Click here for a full schedule of facility events!
Holiday Group Exercise Schedule: The week of December 27th- January 1st, we have a shortening group exercise schedule. Please grab a schedule from the front desk or check out the website or app for class offerings! 
Gift Cards Available: Need a last minute gift idea! Give the gift of health. Gift cards are available for purchase in any amount you would like. Please stop or call the front desk for more details!
13 and Up: Parents, this is a reminder that your child must be 13 years old in order to come into the facility on their own.  All members under the age of 13 must be accompanied by an adult while in the facility.
Lifeguards Wanted: If you or someone you know if interested in lifeguarding please have them contact us by sending an email to: slcfac@gmail.com or call us at 616 847 5858.
Group Swim Lessons: The next session of group swim lessons will be released after the first of the year.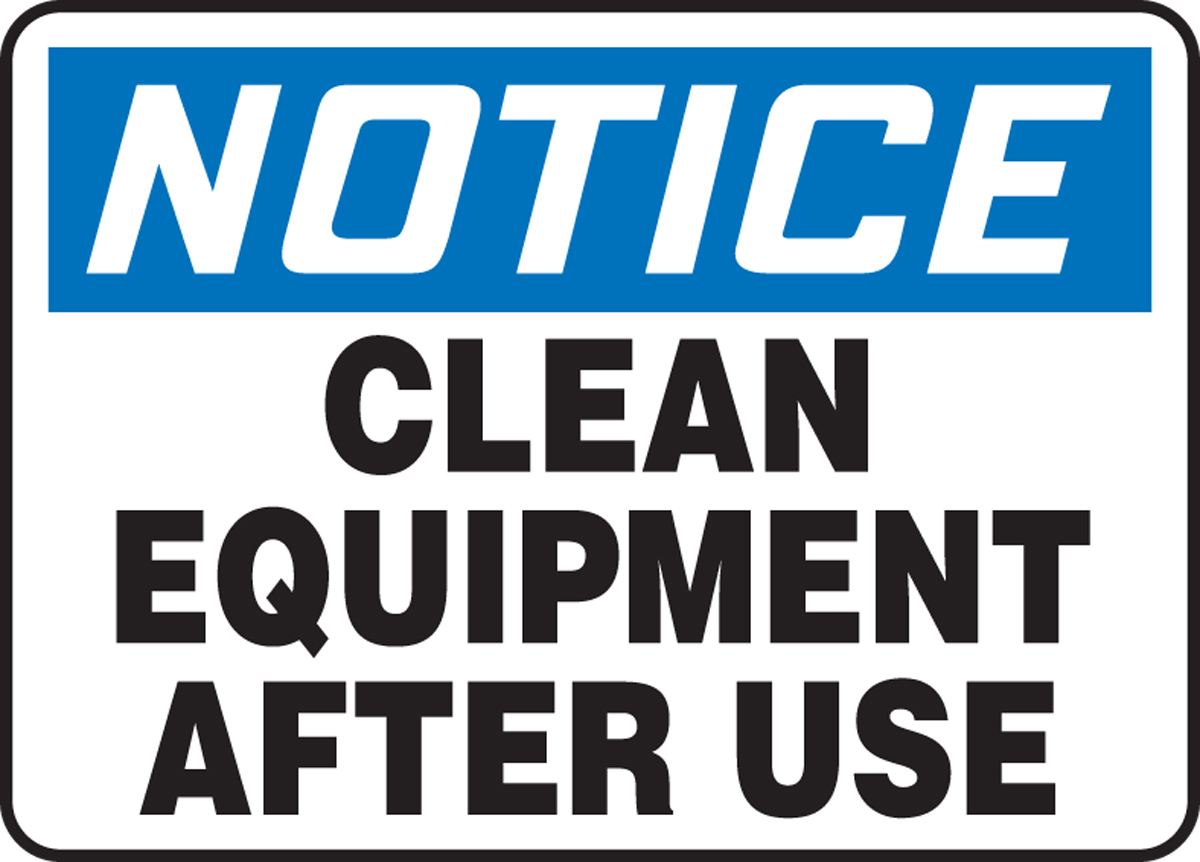 Help with the spread of germs, clean equipment after use. Cleaning solution and rags can be found in the cardio and strength area. We appreciate your help in keeping our facility safe and clean! 
Jason P. Epplett
Director 
Spring Lake Fitness and Aquatic Center 
16140 148th Ave.
Spring Lake, MI 49456

Office: 616 847 5858 
website: www.slfac.com
CHAMPIONS OF A HEALTHY LIFESTYLE!